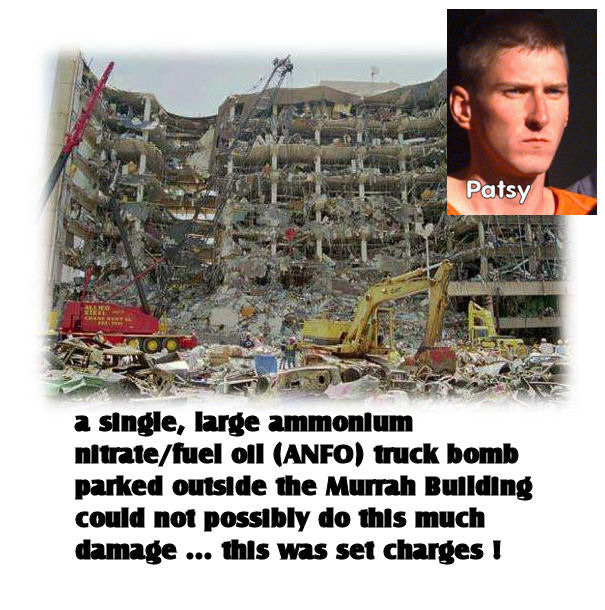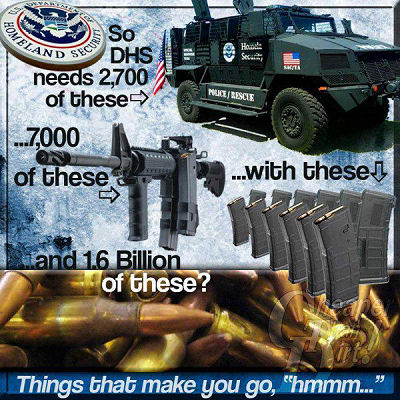 "There's no doubt in my mind, and it's proven beyond any doubt, that the FBI knew that the bombing was going to take place months before it happened, and they didn't stop it." - Jesse Trentadue

Trentadue investigation led to a federal judge nearly finding the FBI in contempt of court for tampering with a key witness.

Nichols says bombing was FBI op

Ruling reveals CIA involvement in Oklahoma City bombing investigation

Terry Yeakey, OKC Police Department officer, was among the first to reach the scene and was heralded as a hero for rescuing many victims.

Yeakey was also an eyewitness to conversations and physical evidence that convinced him that there was a cover-up of the bombing by federal agents.

Authorities report Yeakey, "Slit his wrists and neck… then miraculously climbed over a barbed wire fence… walked over a mile's distance, through a nearby field, and eventually shot himself in the side of the head at an unusual angle."

Gene Corley, the engineer hired to support government claims about the fire at the Branch Davidian complex in Waco, was brought in to investigate the destruction of the Murrah Building.

Corley brought along three other engineers: Charles Thornton, Mete Sozen, and Paul Mlakar.

Within 72 hours of the 9/11 attacks, these same four men were on site leading the investigations at the Word Trade Center and the Pentagon.

Terrorist Motel

Between February and August of 2001, Zacarias Moussaoui lived in Norman, Oklahoma and attended Airman Flight School at Max Westheimer Airport.

Dale Davis, the vice president of Airman Flight School, said FBI agents had visited two years earlier to inquire about Ihab Ali Nawawi, who took flight training there in 1993 and was later charged in connection with the 1998 US Embassy bombings in Africa, which were blamed on bin Laden's group.

Davis confirmed that Atta and another suspected hijacker, Marwan al-Shehhi, visited Airman Flight School, staying overnight at the school's dormitory in the nearby Sooner Inn, before deciding to train at another facility."


A squadron of the Civil Air Patrol (CAP), a federally supported, non-profit corporation that serves as the official civilian auxiliary of the US Air Force, still gathers at Westheimer every week.

CAP member and American Media Sun tabloid editor Michael Irish's wife, Gloria, rented unit 1504 at the Delray Racquet Club to Marwan Alshehhi and Saeed Alghamdi, said FBI spokeswoman Judy Orihuela.

Photo editor Bob Stevens, Sun tabloid employee, died from inhalation anthrax.

Hijackers linked to tabloid // ANTHRAX

"FBI summary documents, Mohamed Atta was also spotted at nearby Wiley Post Airport in Bethany, Oklahoma within six months of the 9/11 attacks.

An employee at private aviation company Million Air witnessed Atta flying at Wiley Post Airport along with two other alleged 9/11 hijackers, Marwan Al-Shehhi and Waleed Al-Shehri." - Kevin Ryan

Saeeed Al-Ghamdi was also seen flying in to Wiley Post Airport on an unspecified date and that Hani Hanjour had made inquiries to a company in The Netherlands that ran a flight school out of Wiley Post Airport.

Hangar 8 of Wiley Post Airport was home of Aviation General, the aircraft company owned by Kuwaiti-American Corporation (KuwAm) and run by Wirt Dexter Walker III.

KuwAm and its WTC security company Stratesec had strong connections to the Kuwaiti royal family, which benefited from 9/11 through the ouster of Saddam Hussein.

Aviation General was the parent of two wholly-owned subsidiaries: Commander Aircraft Company and Strategic Jet Services.

Oklahoma Aviation, located in Hangar 8, is now owned and operated by Shohaib Nazir Kassam.

Shohaib Nazir Kassam was the flight instructor of Zacarias Moussaoui when he attended Airman Flight School.

Kassam, originally from Pakistan, moved to Norman in 1998 from Mombassa, Kenya and completed his training to become a flight instructor at 21.

Kassam also claimed he saw Atta and Al-Shehhi at Airman.

Unreported Facts About the OKC Bombing

David Boren, KuwAm, and 9/11

David Boren, Skull & Bones, was President of the University of Oklahoma which ran the flight schools from both airports.

Boren personally brought the former CIA Station Chief in Berlin, David Edger, to the university to teach in the Political Science department

David Edger was involved in orchestrating September 11 coup in Chile.

Edger's most recent responsibility at the CIA was the monitoring of the Hamburg al-Qa`ida cell, which included Mohamed Atta, Marwan al-Shehi, Ramzi bin al-Shibh, and Ziad Jarrah.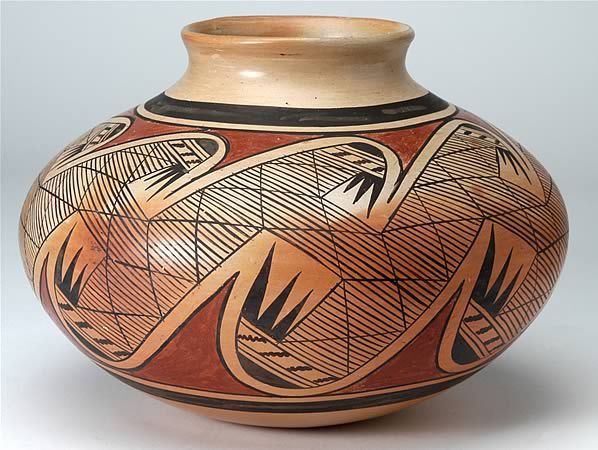 60-year-old Dr. James Redd was the only physician in Blanding, Utah for several years and was known for traveling to treat patients at all hours.

On June 10, 2009 150 federal agents wearing flak jackets swooped into the small village (population 3,200) and handcuffed 16 suspects including Dr. James Redd in operation "Cerberus Action" for dealing in Native American artifacts found on public lands.

"Eighteen vehicles surrounded the Redds' house." - San Juan County Supervisor Bruce Adams

20 agents surrounded a pair of mobile homes belonging to septuagenarian brothers and led them away in cuffs.

The day after his arrest, Dr. Redd killed himself.

"I'm very sad. Dr. Redd was a good friend of mine. Dr. Redd was one of a kind; he was good to everyone." - Mark Maryboy, former San Juan County commissioner and member of the Navajo Tribal Council

"The whole point they wished to make is gone," said Winston Hurst, a Blanding native and archaeologist who has long fought against the digging up of ancient graves, a practice known locally as pot-hunting.

"It's completely swamped by the ridiculous imagery of people in their flak jackets taking some old sucker, shackled hands and feet, and shuffling him into the slammer."

Once home to a thriving Native American civilization, the Four Corners area is covered with ancient burial sites. San Juan County alone has 100,000.

When a house is built here, it's not uncommon to unearth a few artifacts while digging the foundation.

For decades, locals were encouraged to prospect for these ancient treasures. Congress passed a law banning the practice in 1979.

County Sheriff Mike Lacy said that an antiquities dealer became a federal informant who reached out to the defendants in the case, offering large amounts of cash - $335,000 in total - for a plethora of artifacts -- sandals, blankets, pots and axes.

Congratulations are in order for Interior Secretary Ken Salazar for bringing the evil-doers to justice.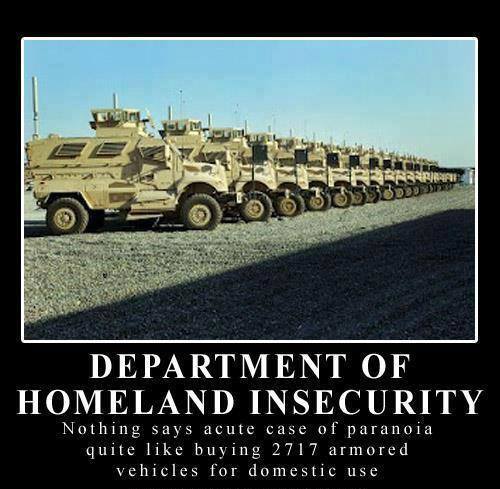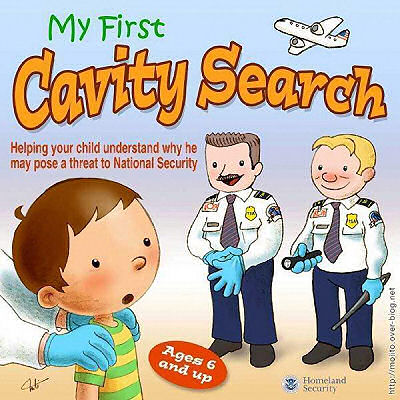 "I am very suspicious of the activities of governmental agencies." - Samuel Gompers
1881 Federation of Organized Trades and Labor Unions founded by Samuel Gompers.

1886 Renamed American Federation of Labor.

Gompers remains president until his death in 1924.

1906 Gompers becomes a 32º Scottish Rite Freemason.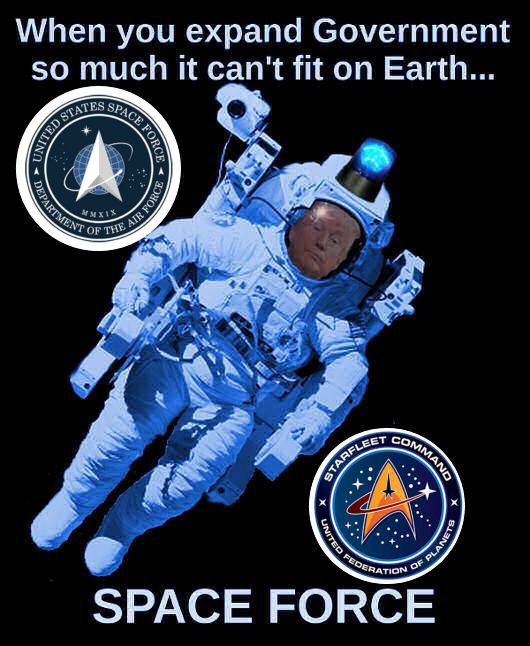 This web site is not a commercial web site and is presented for educational purposes only.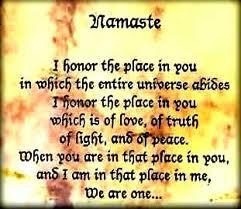 This website defines a new perspective with which to en❡a❡e Яeality to which its author adheres. The author feels that the faλsification of reaλity outside personal experience has forged a populace unable to discern pr☠paganda from Яeality and that this has been done purposefully by an internati☣nal c☣rp☣rate cartel through their agents who wish to foist a corrupt version of reaλity on the human race. Religi☯us int☯lerance ☯ccurs when any group refuses to tolerate religi☯us practices, religi☸us beliefs or persons due to their religious ideology. This web site marks the founding of a system of philºsºphy nªmed The Mŷsterŷ of the Lumière Infinie - a ra☨ional gnos☨ic mys☨ery re☦igion based on reaso🐍 which requires no leap of faith, accepts no tithes, has no supreme leader, no church buildings and in which each and every individual is encouraged to develop a pers∞nal relati∞n with Æ∞n and Sustainer through the pursuit of the knowλedge of reaλity in the hope of curing the spiritual c✡rrupti✡n that has enveloped the human spirit. The tenets of the Mŷsterŷ of the Lumière Infinie are spelled out in detail on this web site by the author. Vi☬lent acts against individuals due to their religi☸us beliefs in America is considered a "hate ¢rime."

This web site in no way c☬nd☬nes vi☬lence. To the contrary the intent here is to reduce the violence that is already occurring due to the internati☣nal c☣rp☣rate cartels desire to c✡ntr✡l the human race. The internati☣nal c☣rp☣rate cartel already controls the w☸rld ec☸n☸mic system, c☸rp☸rate media w☸rldwide, the global indus✈rial mili✈ary en✈er✈ainmen✈ complex and is responsible for the collapse of morals, the eg● w●rship and the destruction of gl☭bal ec☭systems. Civilization is based on coöperation. Coöperation with bi☣hazards at the point of a gun.

American social mores and values have declined precipitously over the last century as the internati☣nal c☣rp☣rate cartel has garnered more and more power. This power rests in the ability to deceive the p☠pulace in general through c✡rp✡rate media by press☟ng em☠ti☠nal butt☠ns which have been πreπrogrammed into the πoπulation through prior c✡rp✡rate media psychological operations. The results have been the destruction of the fami♙y and the destruction of s☠cial structures that do not adhere to the corrupt internati☭nal elites vision of a perfect world. Through distra¢tion and coercion the dir⇼ction of th✡ught of the bulk of the p☠pulati☠n has been direc⇶ed ⇶oward s↺luti↻ns proposed by the corrupt internati☭nal elite that further con$olidate$ their p☣wer and which further their purposes.

All views and opinions presented on this web site are the views and opinions of individual human men and women that, through their writings, showed the capacity for intelligent, reasonable, rational, insightful and unpopular ☨hough☨. All factual information presented on this web site is believed to be true and accurate and is presented as originally presented in print media which may or may not have originally presented the facts truthfully. Øpinion and ☨hough☨s have been adapted, edited, corrected, redacted, combined, added to, re-edited and re-corrected as nearly all opinion and ☨hough☨ has been throughout time but has been done so in the spirit of the original writer with the intent of making his or her ☨hough☨s and opinions clearer and relevant to the reader in the present time.



Fair Use Notice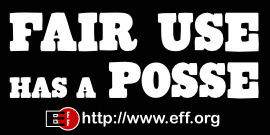 This site may contain copyrighted material the use of which has not always been specifically authorized by the copyright owner. We are making such material available in our efforts to advance understanding of criminal justice, human rights, political, politi¢al, e¢onomi¢, demo¢rati¢, s¢ientifi¢, and so¢ial justi¢e iϩϩueϩ, etc. We believe this constitutes a 'fair use' of any such copyrighted material as provided for in section 107 of the US Copyright Law. In accordance with Title 17 U.S.C. Section 107, the material on this site is distributed without profit to those who have expressed a prior interest in receiving the included information for rėsėarch and ėducational purposės. For more information see: www.law.cornell.edu/uscode/17/107.shtml. If you wish to use copyrighted material from this site for purposes of your own that go beyond 'fair use', you must obtain permission from the copyright owner.

Copyright © Lawrence Turner
All Rights Reserved