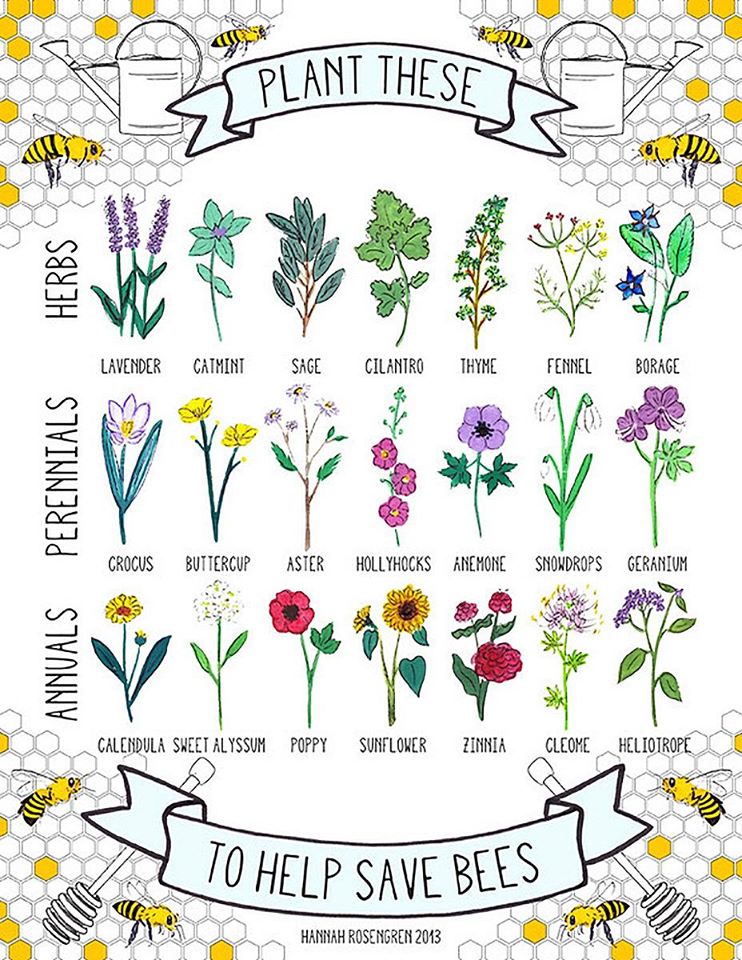 Saving bees is saving birds !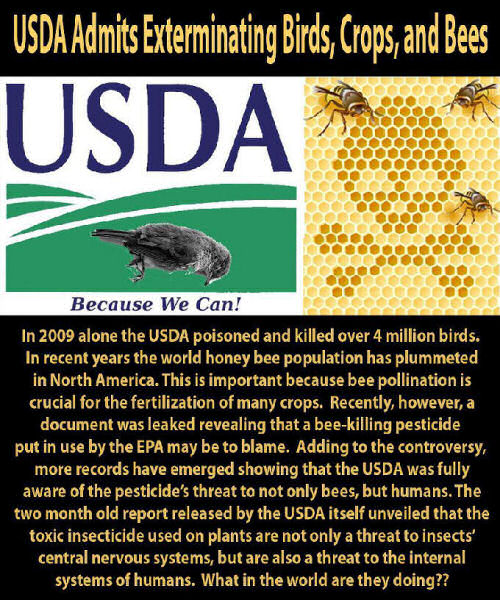 According to analysis of four decades of Audubon's Christmas Bird Count released in February 2009 birds seen in North America during the first weeks of winter have moved dramatically northward - toward colder latitudes - over the past four decades.

Significant northward movement occurred among 58% of the observed species - 177 of 305.

More than 60 species moved in excess of 100 miles north.

Among all landbirds in the study, 64% showed significant northward movements, including more than 70% of all woodland birds and 70% of the frequent feeders.

52% of interior waterbird species moved north, including a wide variety of ducks, such as Red-Breasted Merganser, American Black Duck, and Green-Winged Teal.

46% of coastal waterbirds including Black Turnstone (a shorebird), Black-Bellied Plover (a shorebird) and Northern Gannet (a large fish-eating bird) moved north.

Grassland birds, including Eastern and Western Meadowlarks, Vesper Sparrow, and Burrowing Owl, overall did not move due to lack of available habitat.

Rising winter temperatures make northern latitudes increasingly more hospitable to many species commonly found farther south.

Audubon's Christmas Bird Count has documented shifts to the north or inland for the majority and for nearly every kind of North American bird species.

"Whether seen in the movement of the birds, or the melting of ice caps, the evidence cannot be denied - ecological disruption is underway.

Failure to prevent the worst impacts of global warming would undermine much of the conservation work that Audubon has accomplished for more than a century." - A Briefing for Policymakers and Concerned Citizens on Audubon's Analyses of North American Bird Movements in the Face of Global Warming, February, 2009; Audubon Christmas Bird Count and Climate Analysis by Daniel K. Niven, Gregory S. Butcher and G. Thomas Bancroft; Audubon California Climate Research by William B.Monahan and Gary Langham.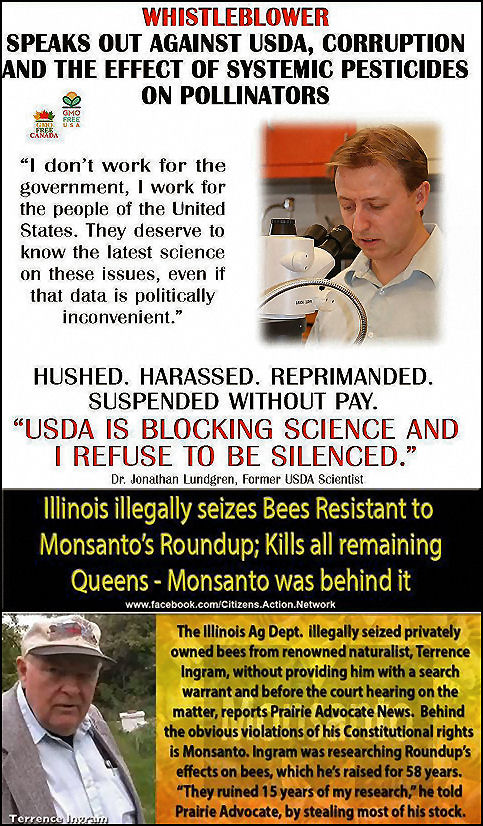 State of the Birds, USA 2009 report:

Hawaiian birds and oceanic birds appear to be most at risk.

Grasslands and aridlands and their associated bird species have shown the most rapid decline in the past 40 years.

Some declines have been shown in birds that depend on forest habitats.

More than one-third of all US listed birds occur in Hawaii with 71 species becoming extinct since humans colonized the islands.
At least another 10 species are unrecorded in recent decades and are thought to be extinct.

At least 39% of US birds restricted to oceanic habitats are declining.

Wading birds and other wetland birds have either held their own, or are increasing.

Of 83 aridland birds, 39% are species of conservation concern, including at least 10 federally listed as endangered or threatened.

60% of all aridland species and 76% of aridland obligate species have declined.

Aridland federally listed species or populations listed as endangered are: California Condor, Northern Aplomado Falcon, San Clemente Loggerhead Shrike, Least Bell's Vireo, Black-Capped Vireo, and Golden-Cheeked Warbler.

Aridland species or populations listed as threatened are: Western Snowy Plover, California Gnatcatcher, Inyo California Towhee, and San Clemente Sage Sparrow.

Of 46 grassland-breeding birds, 48% are species of conservation concern, including four species populations that are federally endangered: Northern Aplomado Falcon, Masked Northern Bobwhite, Attwater's Greater Prairie-Chicken, and Florida Grasshopper Sparrow.

Six species that breed in the Great Plains of the US and Canada and winter in Mexico's Chihuahuan grasslands, Sprague's Pipit, Mountain Plover, Lark Bunting, Baird's Sparrow, Chestnut-Collared Longspur, and McCown's Longspur have shown population declines of 68-91%. In addition, Lesser Prairie-Chicken is a candidate for listing under the Endangered Species Act.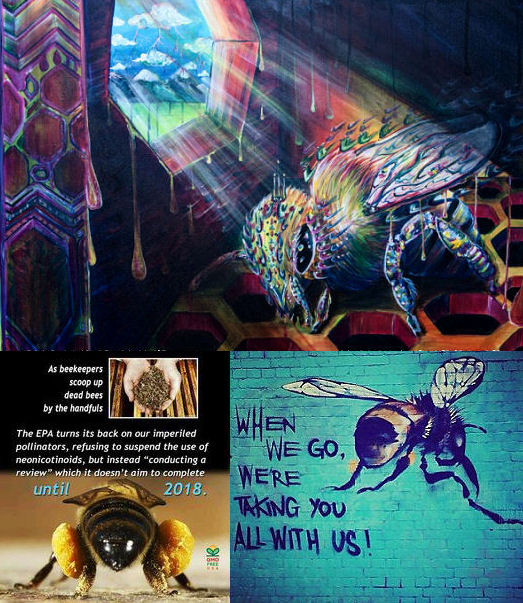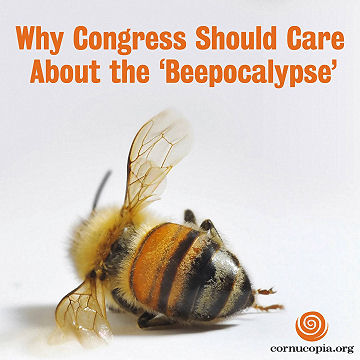 In the last three months of 2006, a new phenomenon began to occur in honey bee colonies which scientists called Colony Collapse Disorder.

Losses range from 30-90% of bee colonies.

Beekeepers in the mid-Atlantic and Pacific Northeast regions also reported significant losses of more than 50%.

Losses have been reported in migratory operations wintering in California, Florida, Oklahoma and Texas.

Honey bee colony losses also have been reported in Canada and Europe.

Colony losses are occurring mostly because bees are failing to return to the hive (which is largely uncharacteristic of bee behavior), bee colony losses have been rapid and colony losses are occurring in large numbers.

The 1980s saw two periods of large die-offs due to Varroa and tracheal mites.

Varroa mites are said to have eliminated most feral bee colonies in the mid-1990s.

The pathogen Paenibacillus larvae is the most serious honey bee pathogen and causes American foulbrood (AFB), which is a disease of larval honey bees.

Mite and pathogen infestations have caused beekeepers to use miticides and/or antibiotics.

High levels of bacteria, virus, and fungi have been found in the guts of the recoverable dead bees.

These high infection levels are compromising the immune system of the honey bees.

Several new pesticides have recently been put on the market, many of which have now been banned in Europe.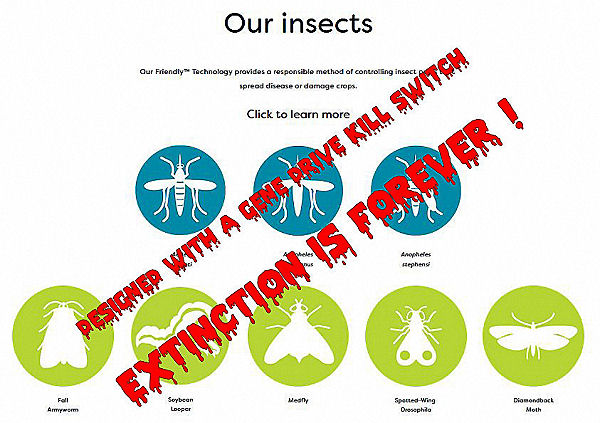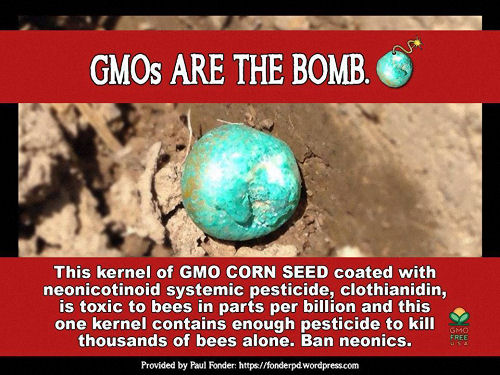 One class of insecticide which may be part of the problem are neonicotinoids, which contain the active ingredient imidacloprid, and similar other chemicals, such as clothianidin and thiamethoxam.

Imidacloprid is a systemic insecticide that acts as an insect neurotoxin by interfering with the transmission of stimuli in the insect nervous system.

Clothianidin adversely affects insect immunity and promotes replication of a viral pathogen in honey bees.

Thiamethoxam is a broad-spectrum, systemic insecticide, absorbed quickly by plants and transported to all of its parts, including pollen, where it acts to deter insect feeding.

Honey bees are affected by such chemicals.

It is more than likely the combination of chemicals miticides, fungicides, antibiotics and pesticides is causing the collapse with 'neonicotinoids' being the tipping point.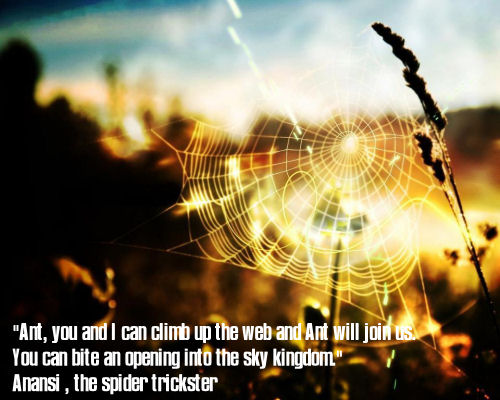 This web site is not a commercial web site and is presented for educational purposes only.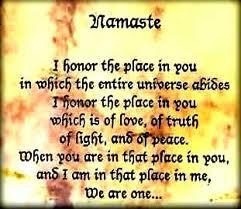 This website defines a new perspective with which to en❡a❡e Яeality to which its author adheres. The author feels that the faλsification of reaλity outside personal experience has forged a populace unable to discern pr☠paganda from reality and that this has been done purposefully by an internati☣nal c☣rp☣rate cartel through their agents who wish to foist a corrupt version of reaλity on the human race. Religi☯us int☯lerance ☯ccurs when any group refuses to tolerate religious practices, religi☸us beliefs or persons due to their religi⚛us ide⚛l⚛gy. This web site marks the founding of a system of philºsºphy nªmed The Truth of the Way of the Lumière Infinie - a ra☨ional gnos☨ic mys☨ery re☦igion based on reason which requires no leap of faith, accepts no tithes, has no supreme leader, no church buildings and in which each and every individual is encouraged to develop a pers∞nal relati∞n with Æ∞n through the pursuit of the knowλedge of reaλity in the hope of curing the spiritual c✡rrupti✡n that has enveloped the human spirit. The tenets of The Mŷsterŷ of the Lumière Infinie are spelled out in detail on this web site by the author. Vi☬lent acts against individuals due to their religi☸us beliefs in America is considered a "hate ˘rime."

This web site in no way c☬nd☬nes vi☬lence. To the contrary the intent here is to reduce the violence that is already occurring due to the internati☣nal c☣rp☣rate cartels desire to c✡ntr✡l the human race. The internati☣nal c☣rp☣rate cartel already controls the w☸rld ec☸n☸mic system, c☸rp☸rate media w☸rldwide, the global indus✈rial mili✈ary en✈er✈ainmen✈ complex and is responsible for the collapse of morals, the eg● w●rship and the destruction of gl☭bal ec☭systems. Civilization is based on coöperation. Coöperation with bi☣hazards of a gun.

American social mores and values have declined precipitously over the last century as the corrupt international cartel has garnered more and more power. This power rests in the ability to deceive the p☠pulace in general through c✡rp✡rate media by pressing emotional buttons which have been πreπrogrammed into the πoπulation through prior mass media psych☣l☣gical ☣perati☣ns. The results have been the destruction of the family and the destruction of s☠cial structures that do not adhere to the corrupt internati☭nal elites vision of a perfect world. Through distra˘tion and ˘oer˘ion the dir⇼ction of th✡ught of the bulk of the p☠pulati☠n has been direc⇶ed ⇶oward s↺luti↻ns proposed by the corrupt internati☭nal elite that further con$olidate$ their p☣wer and which further their purposes.

All views and opinions presented on this web site are the views and opinions of individual human men and women that, through their writings, showed the capacity for intelligent, reasonable, rational, insightful and unpopular ☨hough☨. All factual information presented on this web site is believed to be true and accurate and is presented as originally presented in print media which may or may not have originally presented the facts truthfully. Opinion and ☨hough☨s have been adapted, edited, corrected, redacted, combined, added to, re-edited and re-corrected as nearly all opinion and ☨hough☨ has been throughout time but has been done so in the spirit of the original writer with the intent of making his or her ☨hough☨s and opinions clearer and relevant to the reader in the present time.



Fair Use Notice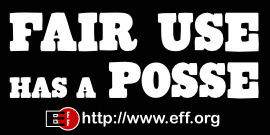 This site may contain copyrighted material the use of which has not always been specifically authorized by the copyright owner. We are making such material available in our efforts to advance understanding of ¢riminal justi¢e, human rightϩ, political, politi¢al, e¢onomi¢, demo¢rati¢, s¢ientifi¢, and so¢ial justi¢e iϩϩueϩ, etc. We believe this constitutes a 'fair use' of any such copyrighted material as provided for in section 107 of the US Copyright Law. In accordance with Title 17 U.S.C. Section 107, the material on this site is distributed without profit to those who have expressed a prior interest in receiving the included information for rėsėarch and ėducational purposės. For more information see: www.law.cornell.edu/uscode/17/107.shtml. If you wish to use copyrighted material from this site for purposes of your own that go beyond 'fair use', you must obtain permission from the copyright owner.

Copyright © Lawrence Turner
All Rights Reserved