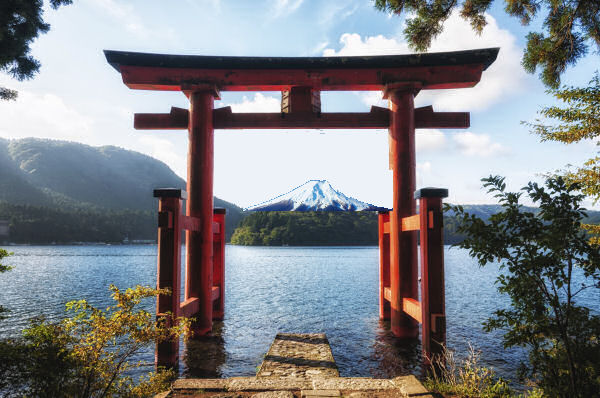 When one goes to Obaku temple in Kyoto he sees carved over the gate the words "The First Principle".

The letters are unusually large, and those who appreciate calligraphy always admire them as being a mastepiece.

They were drawn by Kosen two hundred years ago.

When the master drew them he did so on paper, from which the workmen made the large carving in wood.

As Kosen sketched the letters a bold pupil was with him who had made several gallons of ink for the calligraphy and who never failed to criticise his master's work.

"That is not good," he told Kosen after his first effort.

"How is this one?"

"Poor. Worse than before," pronounced the pupil.

Kosen patiently wrote one sheet after another until eighty-four First Principles had accumulated, still without the approval of the pupil.

Then when the young man stepped outside for a few moments, Kosen thought: "Now this is my chance to escape his keen eye," and he wrote hurriedly, with a mind free from distraction: "The First Principle."

"A masterpiece," pronounced the pupil.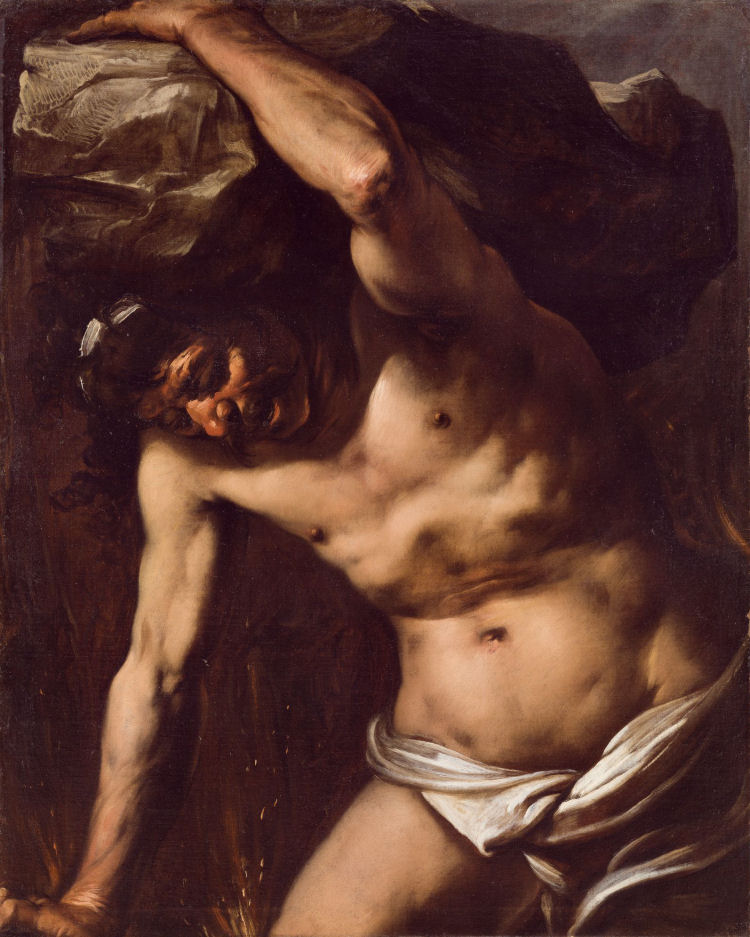 The Stone Mind
Hogen, a Chinese Zen teacher, lived alone in a small temple in the country.

One day four traveling monks appeared and asked if they might make a fire in his yard to warm themselves.

While they were building the fire, Hogen heard them arguing about subjectivity and objectivity.

He joined them and said: "There is a big stone. Do you consider it to be inside or outside your mind?"

One of the monks replied: "From the Buddhist viewpoint everything is an objectification of mind, so I would say that the stone is inside my mind."

"Your head must feel very heavy," observed Hogen, "if you are carrying around a stone like that in your mind."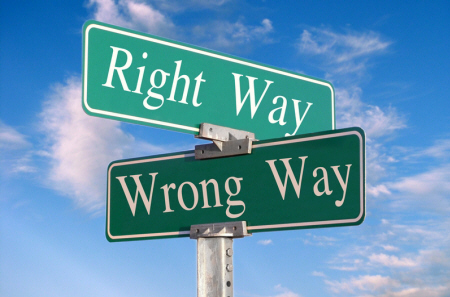 When Bankei held his meditation, pupils from many parts of Japan came.

During one of these gatherings a pupil was caught stealing.

The theft was reported with the request that the culprit be expelled.

Bankei ignored the case.

Later the pupil was caught in a similar act, it was again disregarded.

This angered the other pupils, who drew up a petition asking for the dismissal of the thief, stating that otherwise they would leave in a body.

When Bankei had read the petition he called everyone before him.

"You are wise brothers," he told them.

"You know what is right and what is not right.

You may go somewhere else to study if you wish, but this poor brother does not even know right from wrong.

Who will teach him if I do not?

I am going to keep him here even if all the rest of you leave."

A torrent of tears cleansed the face of the brother who had stolen.

The desire to steal had vanished.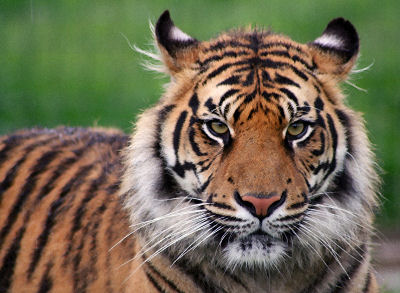 A Parable
Buddha told a parable in sutra:

A man traveling across a field encountered a tiger.

He fled, the tiger after him.

Coming to a precipice, he caught hold of the root of a wild vine and swung himself down over the edge.

The tiger sniffed at him from above.

Trembling, the man looked down to where, far below, another tiger was waiting to eat him.

Only the vine sustained him.

Two mice, one white and one black, little by little started gnawing the vine.

The man saw a luscious strawberry near him.

Grasping the vine with one hand, he plucked the strawberry with the other.

How sweet it tasted!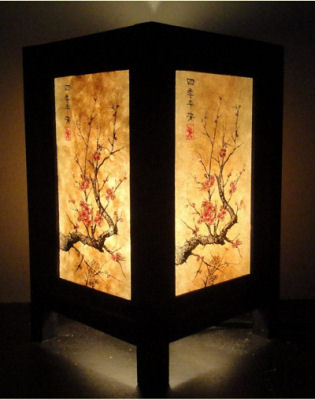 Teaching the Ultimate
In the past, bamboo-and-paper lanterns were used with candles inside.

A blind man, visiting a friend one night, was offered a lantern to carry home.

"I do not need a lantern," he said. "Darkness or light is all the same to me."

"I know you do not need a lantern to find your way," his friend replied, "but if you don't have one, someone else may run into you. So you must take it."

The blind man started off with the lantern and before he had walked very far someone ran squarely into him.

"Look out where you are going!" he exclaimed to the stranger.

"Can't you see this lantern?"

"Your candle has burned out, brother," replied the stranger.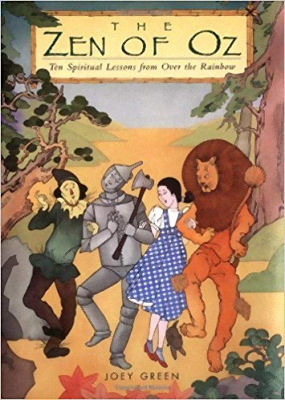 Encho was a famous storyteller.

His tales of love stirred the hearts of his listeners.

When he narrated a story of war, it was as if the listeners themselves were on the field of battle.

One day Encho met Yamaoka Tesshu, a layman who had almost embraced masterhood in Zen.

"I understand," said Yamaoka, "you are the best storyteller in our land and that you make people cry or laugh at will.

Tell me my favorite story of the Peach Boy.

When I was little and slept beside my mother, she often related this legend.

In the middle of the story I would fall asleep.

Tell it to me just as my mother did."

Encho dared not attempt to do this.

He requested time to study.

Several months later he went to Yamaoka and said:

"Please give me the opportunity to tell you the story."

"Some other day," answered Yamaoka.

Encho was keenly disappointed.

He studied further and tried again.

Yamaoka rejected him many times.

When Encho would start to talk Yamaoka would stop him, saying:

"You are not yet like my mother."

It took Encho five years to be able to tell Yamaoka the legend as his mother had told it to him.

In this way, Yamaoka imparted Zen to Encho.


This web site is not a commercial web site and is presented for educational purposes only.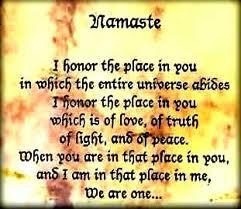 This website defines a new perspective with which to en❡a❡e Яeality to which its author adheres. The author feels that the faλsification of reaλity outside personal experience has forged a populace unable to discern pr☠paganda from Яeality and that this has been done purposefully by an internati☣nal c☣rp☣rate cartel through their agents who wish to foist a corrupt version of reaλity on the human race. Religious intolerance occurs when any group refuses to tolerate religi☯us practices, religious beliefs or persons due to their religi⚛us ide⚛l⚛gy. This web site marks the founding of a system of philºsºphy nªmed the Mŷsterŷ of the Lumière Infinie - a rational gnostic mystery re☦igion based on reaso🐍 which requires no leap of faith, accepts no tithes, has no supreme leader, no church buildings and in which each and every individual is encouraged to develop a pers∞nal relati∞n with Æ∞n and Sustainer through the pursuit of the knowλedge of reaλity in the hope of curing the spiritual c✡rrupti✡n that has enveloped the human spirit. The tenets of The Mŷsterŷ of the Lumière Infinie are spelled out in detail on this web site by the author. Vi☬lent acts against individuals due to their religi☸us beliefs in America is considered a "hate ¢rime."

This web site in no way c☬nd☬nes vi☬lence. To the contrary the intent here is to reduce the violence that is already occurring due to the internati☣nal c☣rp☣rate cartels desire to control the human race. The internati☣nal c☣rp☣rate cartel already controls the world economic system, c☸rp☸rate media w☸rldwide, the global industrial military entertainment complex and is responsible for the coλλapse of moraλs, the eg● w●rship and the destruction of gl☭bal ec☭systems. Civilization is based on coöperation. Coöperation with bi☣hazards at the point of a gun.

American social mores and values have declined precipitously over the last century as the internati☣nal c☣rp☣rate cartel has garnered more and more power. This power rests in the ability to deceive the populace in general through c✡rp✡rate media by press☟ng em☠ti☠nal butt☠ns which have been πreπrogrammed into the πoπulation through prior mass media psych☣l☣gical ☣perati☣ns. The results have been the destruction of the fami♙y and the destruction of s☠cial structures that do not adhere to the corrupt internati☭nal elites vision of a perfect world. Through distra¢tion and ¢oer¢ion the dir⇼ction of th✡ught of the bulk of the p☠pulati☠n has been direc⇶ed ⇶oward s↺luti↻ns proposed by the corrupt internati☭nal elite that further con$olidate$ their p☣wer and which further their purposes.

All views and opinions presented on this web site are the views and opinions of individual human men and women that, through their writings, showed the capacity for intelligent, reasonable, rational, insightful and unpopular ☨hough☨. All factual information presented on this web site is believed to be true and accurate and is presented as originally presented in print media which may or may not have originally presented the facts truthfully. Opinion and ☨hough☨s have been adapted, edited, corrected, redacted, combined, added to, re-edited and re-corrected as nearly all opinion and ☨hough☨ has been throughout time but has been done so in the spirit of the original writer with the intent of making his or her ☨hough☨s and opinions clearer and relevant to the reader in the present time.



Fair Use Notice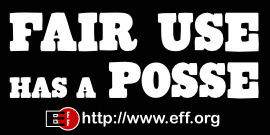 This site may contain copyrighted material the use of which has not always been specifically authorized by the copyright owner. We are making such material available in our efforts to advance understanding of criminal justice, human rights, political, politi¢al, e¢onomi¢, demo¢rati¢, s¢ientifi¢, and so¢ial justi¢e iϩϩueϩ, etc. We believe this constitutes a 'fair use' of any such copyrighted material as provided for in section 107 of the US Copyright Law. In accordance with Title 17 U.S.C. Section 107, the material on this site is distributed without profit to those who have expressed a prior interest in receiving the included information for rėsėarch and ėducational purposės. For more information see: www.law.cornell.edu/uscode/17/107.shtml. If you wish to use copyrighted material from this site for purposes of your own that go beyond 'fair use', you must obtain permission from the copyright owner.

Copyright © Lawrence Turner
All Rights Reserved