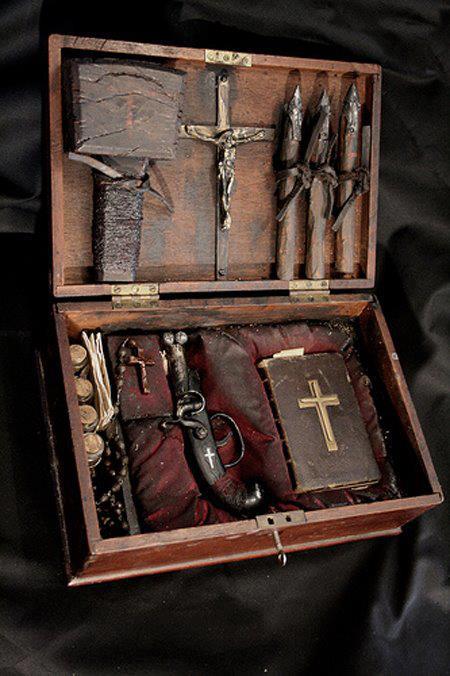 There really are vampires.

Some vampires physically suck blood.

Most simply suck life out of a soul.

Vampires, mired in spiritual decay, suck life from individual human souls to sustain their delusions of grandeur.


Vlad III, Vlad the Impaler or Vlad Dracula, plundered Transylvania impaling all who opposed him.

The invention of movable metal type printing contributed to the popularity of the stories about Vlad, making them "bestsellers" in Europe.

Jure Grando was a peasant from Istria, Croatia who died in 1656.

He allegedly terrorized villagers in the area for 16 years after his death.

Official documents name him a strigon, the local name for vampire.

Elizabeth Bathory, a 16th century Romanian Countess, found joy in torturing youth and bathed in blood.

Peter Plogojowitz, a Serbian in the 1700s Serbia, didn't stay dead.

Within 10 weeks of his death, nine people die suddenly.

Prior to death all accused Plogojowitz of choking them in dreams.

"There are widespread rumors in Silicon Valley, where life extension science is a popular obsession, that various wealthy individuals have already begun practicing parabiosis, spending tens of thousands of dollars for the procedures and young person blood, and repeating the exercise several times a year." - Jeff Bercovici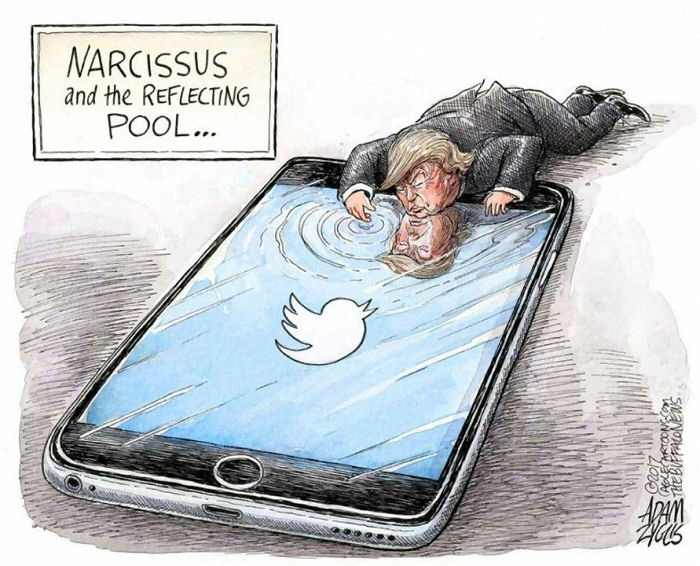 Highly selective memory focused on
what the narcissist wishes to be true.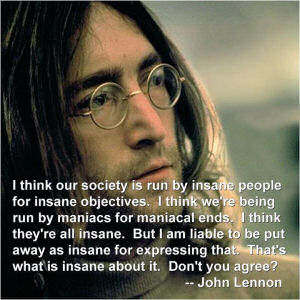 Underneath the superficial charm, their is a social dominance orientation.

In social situations her narrative is the crucial and only allowable narrative.

It will become clear that control is a major part of her devious game plan.

Narcissists traits are expresssed in defense of a challenge to a fragile ego.

Some traits, such as projection, are universal across narcissists.

Perhaps the most insidious narcissistic trait is "The Test."

Narcissists will engage in actions intended to get the mark or victim to react.

Little concern is given of the reaction to deception by the victims but this is the foundation of assault driven by passion; human response to treachery.

Some narcissistic traits may be self-defeating - masochistic narcissism.

Or they may be predatory as in malignant narcissism.

In masochistic narcissism the narcissist is always the victim.

In malignant narcissism the narcissist is always the predator.

Both masochistic and malignant traits may be present in a single individual.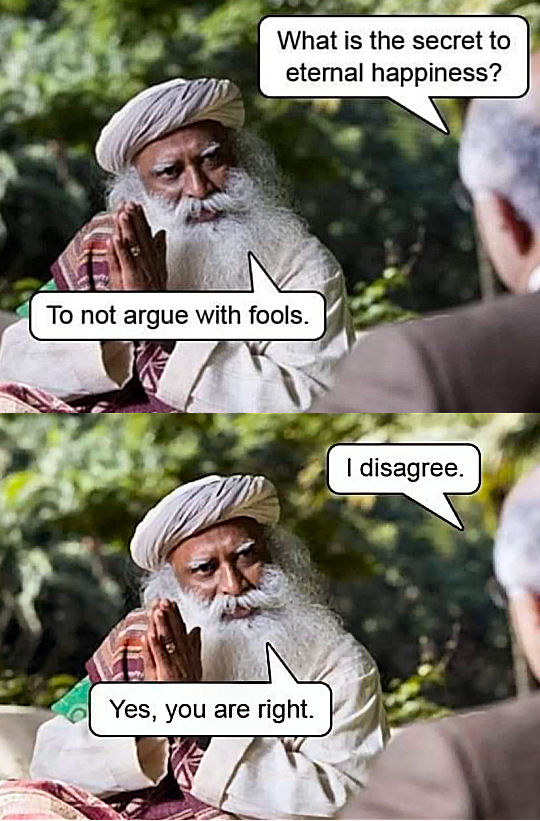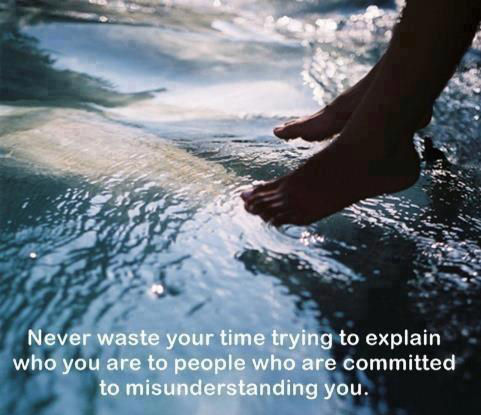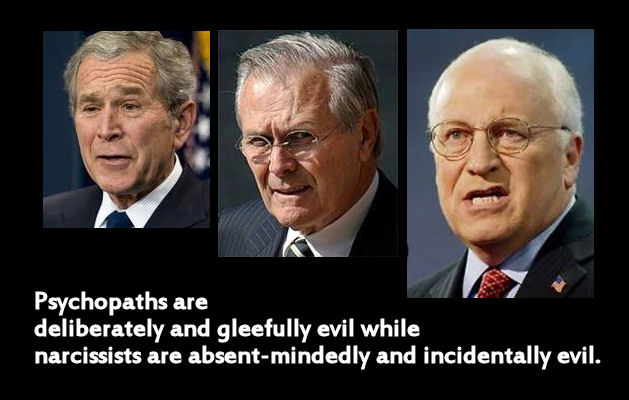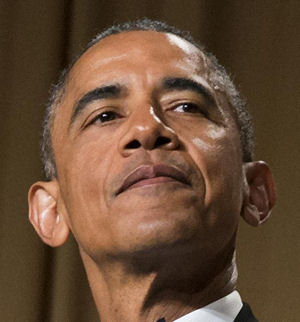 The classic/overt narcissist is an egomaniac and a control freak.

Malignant narcissists expect you to adhere to their indiviual moral code.

Confront them and they will most likely fly into a cold narcissistic rage.

Given no empathy the victim must comply or then face a freezing rage.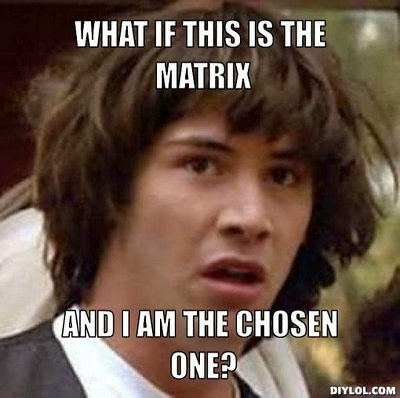 Inverted narcissist has grandiose fantasies.

Grandiose fantasies are rarely showcased in overt behavior.

The inverted narcissist is full of self-doubt; incapable; inadequate.

The inverted narcissist is co-dependent with a classic narcissist, someone they are dependent upon and someone who can control ("look after") them.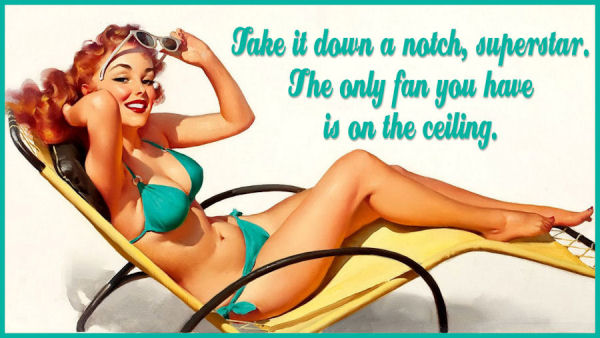 The cerebral narcissist is a know-it-all even when he or she doesn't know it.

Cerebral narcissist uses intelligence and rhetoric for psychic seduction.

This includes a holier-than-thou element, sported by politicians and figureheads, in which moral superiority is claimed due to "superior genes".

The cerebral narcissist needs sycophants - ignorant admirers to step on due to their naivety - to continually elevate the hot air ego balloon.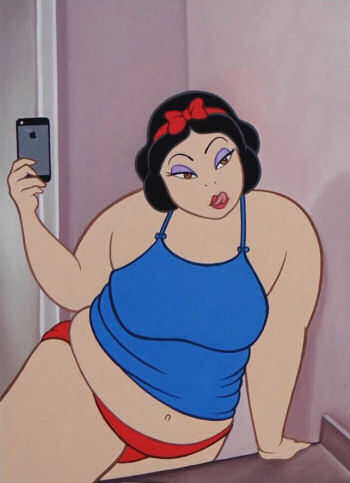 The somatic narcissist uses her body to attain physical seduction.

Virtually every individual at a body building contest is a somatic narcissist.

The somatic narcissist has a consistent supply of multiple sexual partners, sometimes of the same gender and sometimes all orifices simultaneously.

Such behavior for a somatic narcissist is as normal as having a bowl of soup.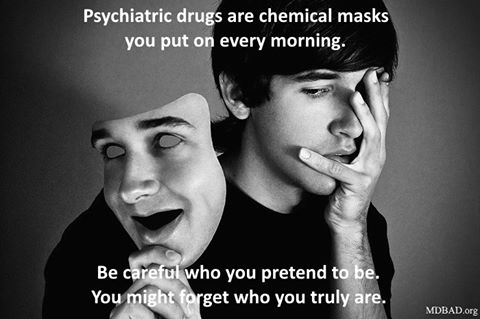 covert/stealth /closet narcissistic mask
The stealth narcissist is the most dangerous form of this personality disorder.

Covert narcissists work off the radar of perception.

Covert narcissism is known to be more common in females than in males.

Stealth narcissists often use gaslighting and hypnotic communication techniques to convince the victim the memory of mistreatment is incorrect.

Covert narcissists destroy reputations using emotional blackmail.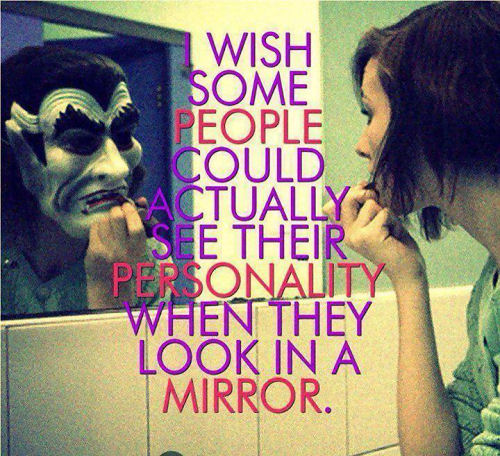 elite narcissistic mask
Elite narcissists are usually monetarily successful people, like Donald John Trump, Evelyn Rothschild and David Rockefeller, who are more concerned with material assets, money, wealth and power than relationships.

The elite narcissist often uses deceptive tactics while using people as a ladder to climb up the face of the social cultural pyramid.

The elite narcissist builds a false identity so people perceive them as a decent genuine person even though they are actually alien lizards in disguise.

Threaten their perceived false "humane" identity to incur their wrath.

Reptilians, Ashkenazi and Zionists wear elite narcissistic masks.

They feel threatened as they are now pretending to be Rainbow Warriors.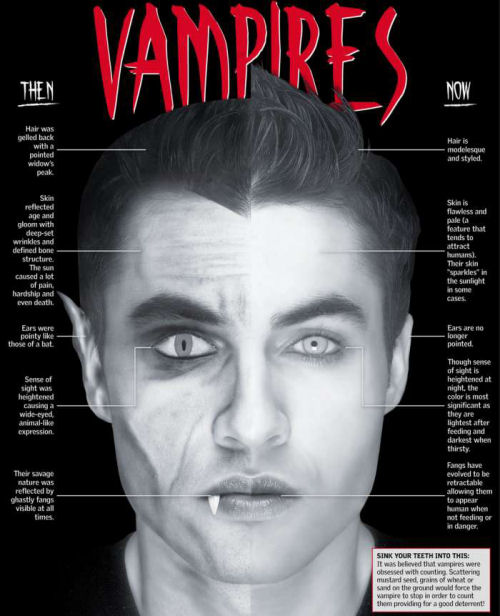 Out of the Abyss came the Vampires.

Life Energy, a force of the Æon, animates all LIFE.

The Spark of Life animating each of us has been given many names.

One of them is Soul. Others are the energy names - etheric , auric, pranic, orgone, zero point; or the force names - vital, life, chi, qi as well as others.

Vampires suck the Life Energy of unaware humans in a stealthy manner.

This process is defined as Energetic Vampirism. Its how to make Zombies.

Life Energy can be siphoned off without the victims awareness.

This Zombie like state of semi-consciousness is enchanted.

Victims enjoy the trance like qualities of the Life Energy draining process.

Vampire throw victims off balance to drain Life Energy.

This can be done at either end of the dipole.
String pulling Vampires tap magnetism from Life Energy meridians.

Under the will of a Vampire a puppets consciousness is distracted.

Implanted subconscious routines, tap points, are available to Vampires.

A sign that you may be a victim of Vampires is a feeling of being "drained".

Sometimes you may just feel disoriented, out of sorts or "lightheaded".

These are indicators you have been thrown off balance by a Vampire !

Vampires are often addicted to alcohol, sugar and chemicals.

Those that have been fed upon by Vampires many times become Zombies.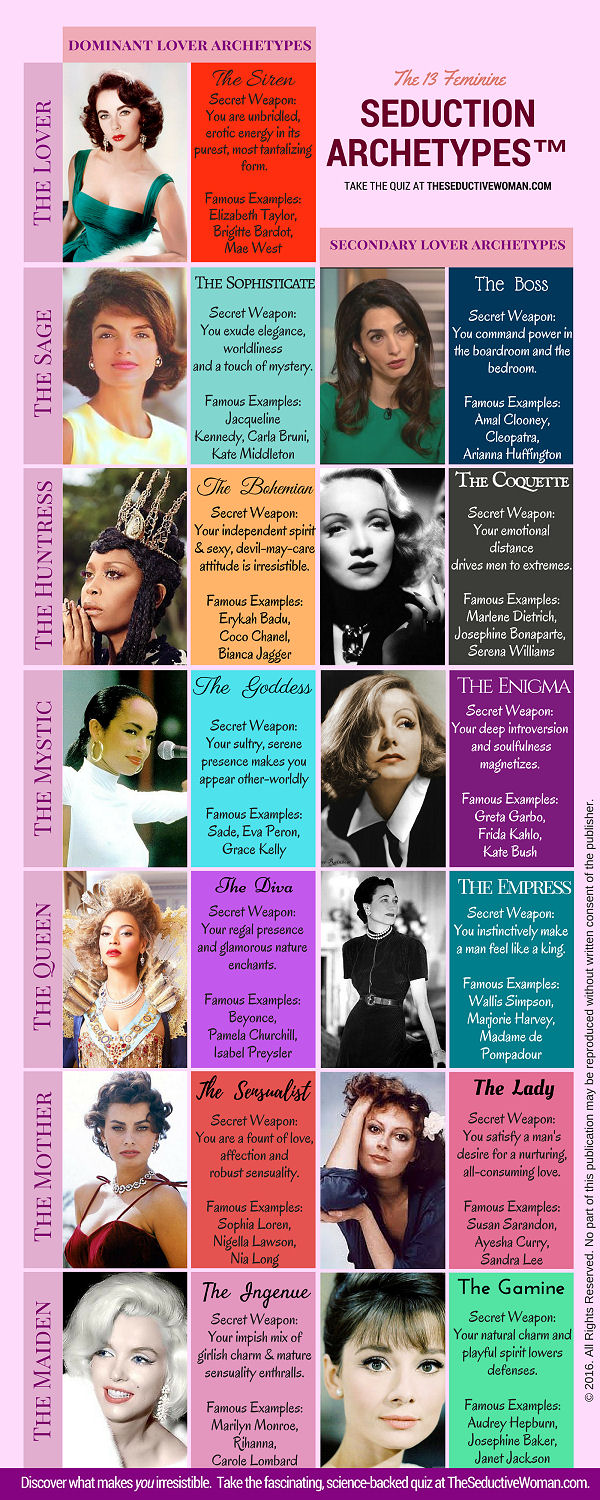 Terror and trauma of humiliation weakens a victim to the point of paralysis.

The Vampiric philosophy: "Steal their energy now before they steal yours"!

Zombies who offer up Life Energy may think they "love" their Vampire.

Zombification is a result of hypnosis, brainwashing and mesmerization.

Life Energy givers are con-vinced giving up Life Energy is a Sacred Task.

To protect oneself from Energy Vampires enhance your general awareness.

Watch your attitudes and listen to the attitudes of others.

Do they encourage independent thinking ?

Or do they somehow encourage dependency ?
First set boundaries. You may use a red string.

Stay away from any situation or locality that makes you feel weak.

Insist on maintaining a personal space within a clearly defined public zone.

Maintaining a pure, quiet, private personal space to withdraw and rest in.

Get to know someone well before engaging in an intimate close relationship.

Avoid situationally induced anxiety and stray unhealthy thoughts.

Avoid places where Vampires congregate:

city centers with sports bars, nightclubs and strip joints;

corporate towers occupied by international bankers, stock and insurance brokers, weapons dealers, slave traders and government agencies;

New World Order Agencies - BIS, IMF, WHO, UN;

Federal Alphabet Agencies - CIA, FBI, NSA;

No Energy Vampires abides by the Rule of Reciprocity.

Those asking sacrifices will take your life and the lives of those you love.

There is never a reason to continue to live and act as a Vampire.

Never give your sovereignity away as this is often a trick.

The alternative is to turn to a more spiritual source of energy.

This web site is not a commercial web site and is presented for educational purposes only.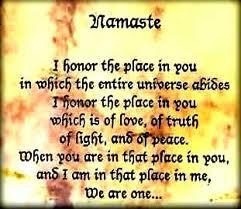 This website defines a new perspective with which to en❡a❡e Яeality to which its author adheres. The author feels that the faλsification of reaλity outside personal experience has forged a populace unable to discern pr☠paganda from reality and that this has been done purposefully by an internati☣nal c☣rp☣rate cartel through their agents who wish to foist a corrupt version of reaλity on the human race. Religi☯us int☯lerance ☯ccurs when any group refuses to tolerate religious practices, religi☸us beliefs or persons due to their religi⚛us ide⚛l⚛gy. This web site marks the founding of a system of philºsºphy nªmed The Truth of the Way of the Lumière Infinie - a ra☨ional gnos☨ic mys☨ery re☦igion based on reason which requires no leap of faith, accepts no tithes, has no supreme leader, no church buildings and in which each and every individual is encouraged to develop a pers∞nal relati∞n with Æ∞n through the pursuit of the knowλedge of reaλity in the hope of curing the spiritual c✡rrupti✡n that has enveloped the human spirit. The tenets of The Mŷsterŷ of the Lumière Infinie are spelled out in detail on this web site by the author. Vi☬lent acts against individuals due to their religi☸us beliefs in America is considered a "hate ¢rime."

This web site in no way c☬nd☬nes vi☬lence. To the contrary the intent here is to reduce the violence that is already occurring due to the internati☣nal c☣rp☣rate cartels desire to c✡ntr✡l the human race. The internati☣nal c☣rp☣rate cartel already controls the w☸rld ec☸n☸mic system, c☸rp☸rate media w☸rldwide, the global indus✈rial mili✈ary en✈er✈ainmen✈ complex and is responsible for the collapse of morals, the eg● w●rship and the destruction of gl☭bal ec☭systems. Civilization is based on coöperation. Coöperation with bi☣hazards of a gun.

American social mores and values have declined precipitously over the last century as the corrupt international cartel has garnered more and more power. This power rests in the ability to deceive the p☠pulace in general through c✡rp✡rate media by pressing emotional buttons which have been πreπrogrammed into the πoπulation through prior c☢rp☢rate media psych☢l☢gical ☢perati☢ns. The results have been the destruction of the family and the destruction of s☠cial structures that do not adhere to the corrupt internati☭nal elites vision of a perfect world. Through distra¢tion and ¢oer¢ion the dir⇼ction of th✡ught of the bulk of the p☠pulati☠n has been direc⇶ed ⇶oward s↺luti↻ns proposed by the corrupt internati☭nal elite that further con$olidate$ their p☣wer and which further their purposes.

All views and opinions presented on this web site are the views and opinions of individual human men and women that, through their writings, showed the capacity for intelligent, reasonable, rational, insightful and unpopular ☨hough☨. All factual information presented on this web site is believed to be true and accurate and is presented as originally presented in print media which may or may not have originally presented the facts truthfully. Øpinion and ☨hough☨s have been adapted, edited, corrected, redacted, combined, added to, re-edited and re-corrected as nearly all opinion and ☨hough☨ has been throughout time but has been done so in the spirit of the original writer with the intent of making his or her ☨hough☨s and opinions clearer and relevant to the reader in the present time.



Fair Use Notice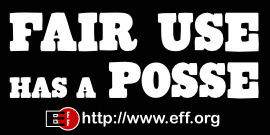 This site may contain copyrighted material the use of which has not always been specifically authorized by the copyright owner. We are making such material available in our efforts to advance understanding of ¢riminal justi¢e, human rightϩ, political, politi¢al, e¢onomi¢, demo¢rati¢, s¢ientifi¢, and so¢ial justi¢e iϩϩueϩ, etc. We believe this constitutes a 'fair use' of any such copyrighted material as provided for in section 107 of the US Copyright Law. In accordance with Title 17 U.S.C. Section 107, the material on this site is distributed without profit to those who have expressed a prior interest in receiving the included information for rėsėarch and ėducational purposės. For more information see: www.law.cornell.edu/uscode/17/107.shtml. If you wish to use copyrighted material from this site for purposes of your own that go beyond 'fair use', you must obtain permission from the copyright owner.

Copyright © Lawrence Turner
All Rights Reserved